Register
Register online with us
and authenticate your pharmacy refill account. register now »

Review
Review your existing prescriptions,
research drug information and see how long your prescriptions are valid for.

Refill
Send in the request.
Save time and have your prescriptions ready when you arrive.
We're committed to your family's good health.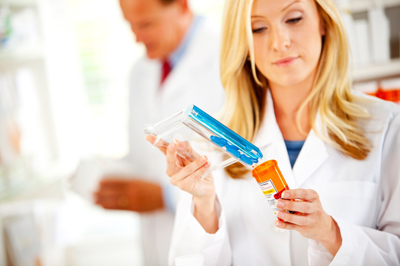 Hours of Operation

Please come in and see us during the following hours:
Open Monday through Friday

9:00 a.m. - 6:00 p.m.
Saturday

9:00 a.m. - 4:00 p.m.
Sunday - Closed
Get in touch!

We love to hear from you!
Address: 1482 US Hwy 23N
Weber City, VA 24290
Telephone: (276) 386 - 3482
FAX: (276) 386 - 3482
E-mail: wcdrug@yahoo.com
Welcome to Weber City Drug Center

We're glad you're here! If you have any questions, please let us know!
Thank you for making us your home town pharmacy!
It is our commitment to provide you with exceptional service both in the pharmacy and online.
We are pleased to announce that you can now access your prescriptions online - 24/7!
What does that mean to you?
No need to wait in lines to refill your prescriptions.
View and refill your prescriptions in the comfort of your home or office.
How much does it cost?
Absolutely FREE!
How do I get started?
Click on Register and begin the registration process. It's just that easy!
Proudly Serving Scott Co. and the Surrounding Area for 50 Years!
Starting as Perry's Drug in 1962, Weber City Drug is a small locally owned pharmacy that offers personal customer service to your entire family. We strive to meet your prescription and over-the-counter needs with the efficiency and accuracy you deserve. We accept most insurance plans including VA Medicaid, Tenncare, and Medicare.